MODERN AGENTS.
OLD SCHOOL VALUES.
Our priority is ensuring you have all the possible tools and knowledge needed to reach your real estate goals in the Jersey Shore real estate market.
When you speak, we listen! In any relationship communication is key, and we are always here to provide the best possible service. Your goals are our priority, and we specialize in getting you the best result. To us at Natale Realtors, you're more than a client - you're a partner, and we're in this together!
Use our free search tool for a more personalized experience you simply can't get with Zillow or Realtor.
When purchasing or selling a property, it is always a good idea to work with a professional, especially when it comes to the largest financial asset you own.
We can do everything from getting you the best price, efficiently showing you homes, educating you on the market, and much more....we will be there to answer all of your questions and make sure the process goes as smoothly as possible.
Use local guides to explore market trends, new listings, schools, and top businesses within the areas that interest you.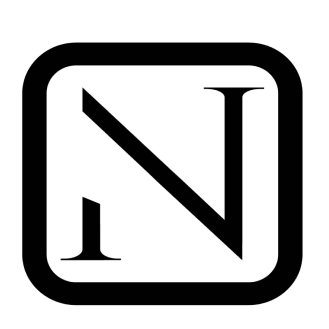 Jim Goetz, NBCE, CSCS
John Natale and his team are top notch. John is one of the most dedicated individuals I have had the privilege to work with...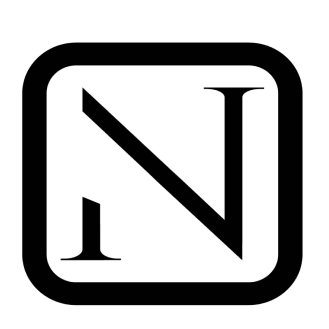 Elaine Noone
John Natale was professional, knowledgeable, and a pleasure to deal with. John kept me appraised of the market...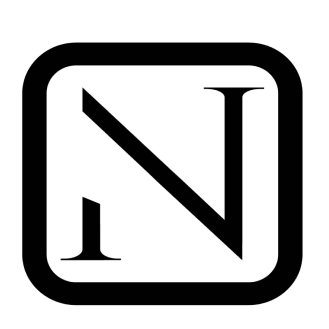 Doug Dial
Since the air in my lungs first commenced flowing up until this VERY day … I have NEVER met a Realtor like John Natale Jr. Ever!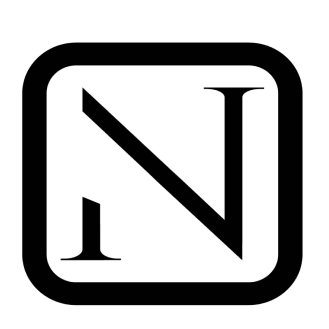 Todd Bullivant
The experience with Natale Realtors was flawless. From pre-listing guidance, through showings, and ultimately the sale of our home. They were there every step of the way...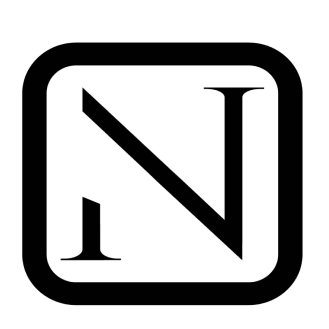 Stacey Maida
John and his team are amazing! They came highly recommended and I can see why. Selling your home from across the country can be very stressful but the Team at Natale Realty made it so simple...