EXPLORE THE MOST BEAUTIFUL AREAS AT THE JERSEY SHORE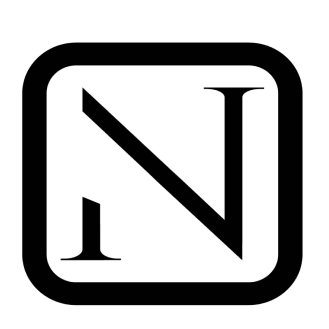 Jim Goetz, NBCE, CSCS
John Natale and his team are top notch. John is one of the most dedicated individuals I have had the privilege to work with...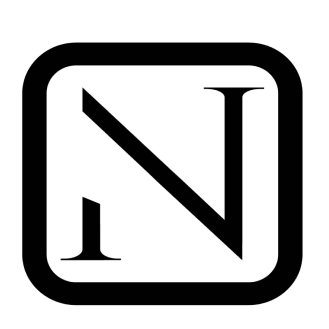 Elaine Noone
John Natale was professional, knowledgeable, and a pleasure to deal with. John kept me appraised of the market...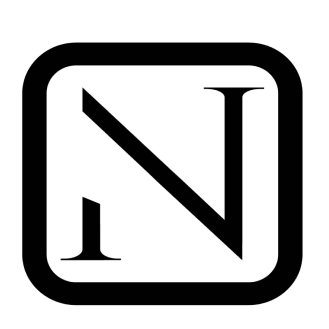 Doug Dial
Since the air in my lungs first commenced flowing up until this VERY day … I have NEVER met a Realtor like John Natale Jr. Ever!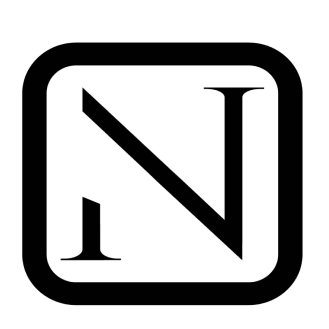 Lance Wenig
Mr. Natale was there for any question or concern I had about the selling process...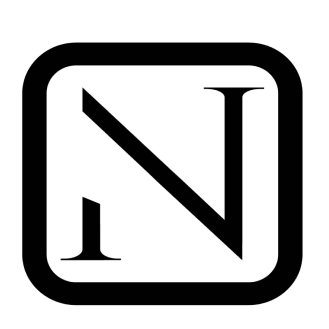 Noelle Fenneman
Working with John couldn't have been easier. He was responsive, professional, and helped us score an amazing deal...