Your Personal Brand Powered by Natale
We empower our agents with the tools they need to grow their own brand. From an in-house professional studio, weekly marketing masterminds and the best tools to grow your following, there's not better home for your business than Natale.
Why Choose Us?
Every agent gets the opportunity to change their life at Natale Realtors.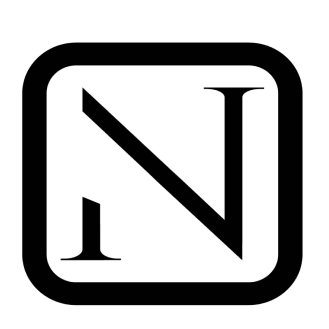 In-House Studio
Located right in our Natale HQ is a state-of-the-art professional studio filled with accent walls, professional lighting, boom microphones, and high-end cameras. We include different scenery to shoot many different types of content from short-form video content to podcasts. All complimentary with premium booking for Natale Creators.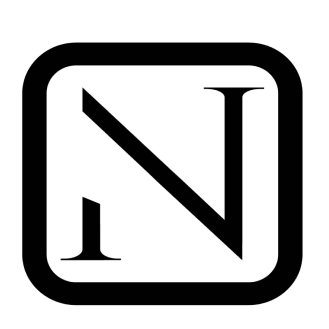 Unparallel Support
The broker of record, John C. Natale Jr., is available and ready to help agents daily to achieve their goals. Monthly one-on-one coaching with John. He is a true partner in your success.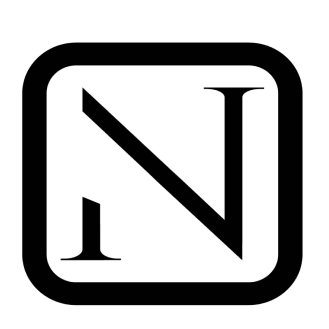 Latest Technology
The latest technology is included for agents at Natale. From CRM to easy to use back office systems make our agents as efficient as possible. Agents also enjoy Capcut Pro Edition & Canva Pro complimentary at Natale.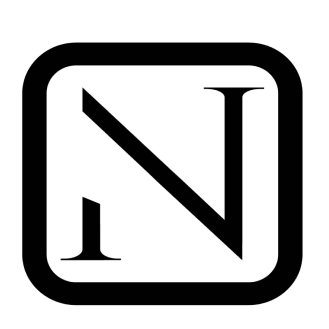 'WORK FROM HOME' OFFICE
Natale Realtors offers a 'work from home' feel from the office that John and his wife, Gloria, designed. The office features a mastermind meeting table that offers collaboration completely unseen at other companies, luxurious consultation room for meeting with clients and a living room space to catch the latest training comfortably. Did we mention free espresso? Or wine, for those tough days.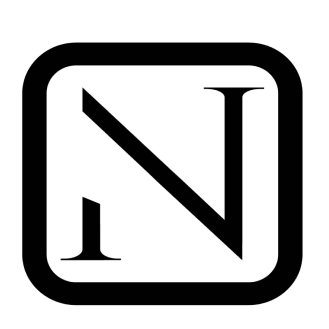 CULTURE
At Natale Realtors, we pride ourselves on constant family events, weekly masterminds, and the sense of "we're all in this together." This leads to a feeling that we're more than colleagues at the office, we're all family. Agents can feel that at our office.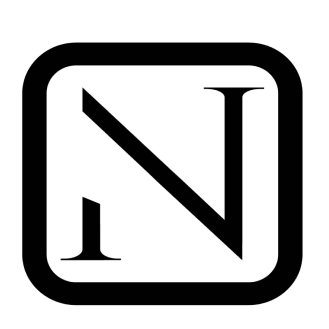 COMMISSION SPLITS
Generous commission splits that focus on the agent's ability to earn more income than ever before. At Natale Realtors, we have learned what technology and support is needed to run an effective business, saving our agents tens of thousands of dollars in fees each year and putting that savings back in the agent's pocket, not ours!
OUR GOAL THEN AND NOW IS TO HELP PROVIDE A QUALITY LIFE
Our company prides itself on being a family-owned local business. Many agents at Natale Realtors help provide a better a life for their spouses, children, extended family (& themselves).
Our company prides itself on empowering an agent's personal brand, not ours. We provide an in-house studio, the latest AI technology and give agents the ability to grow their own following.
We empower agents & creators at Natale to grow their brand, not ours. With a personal brand, you can do anything in the 2020s.